Our experts offer the drilling rig and related geological activity management you need to find success. Regular communication and ongoing compliance checks are part of our geological wellsite supervision service. We are responsible for the coordination of all activities at the oil drilling site, including scheduling wireline loggers and core hands.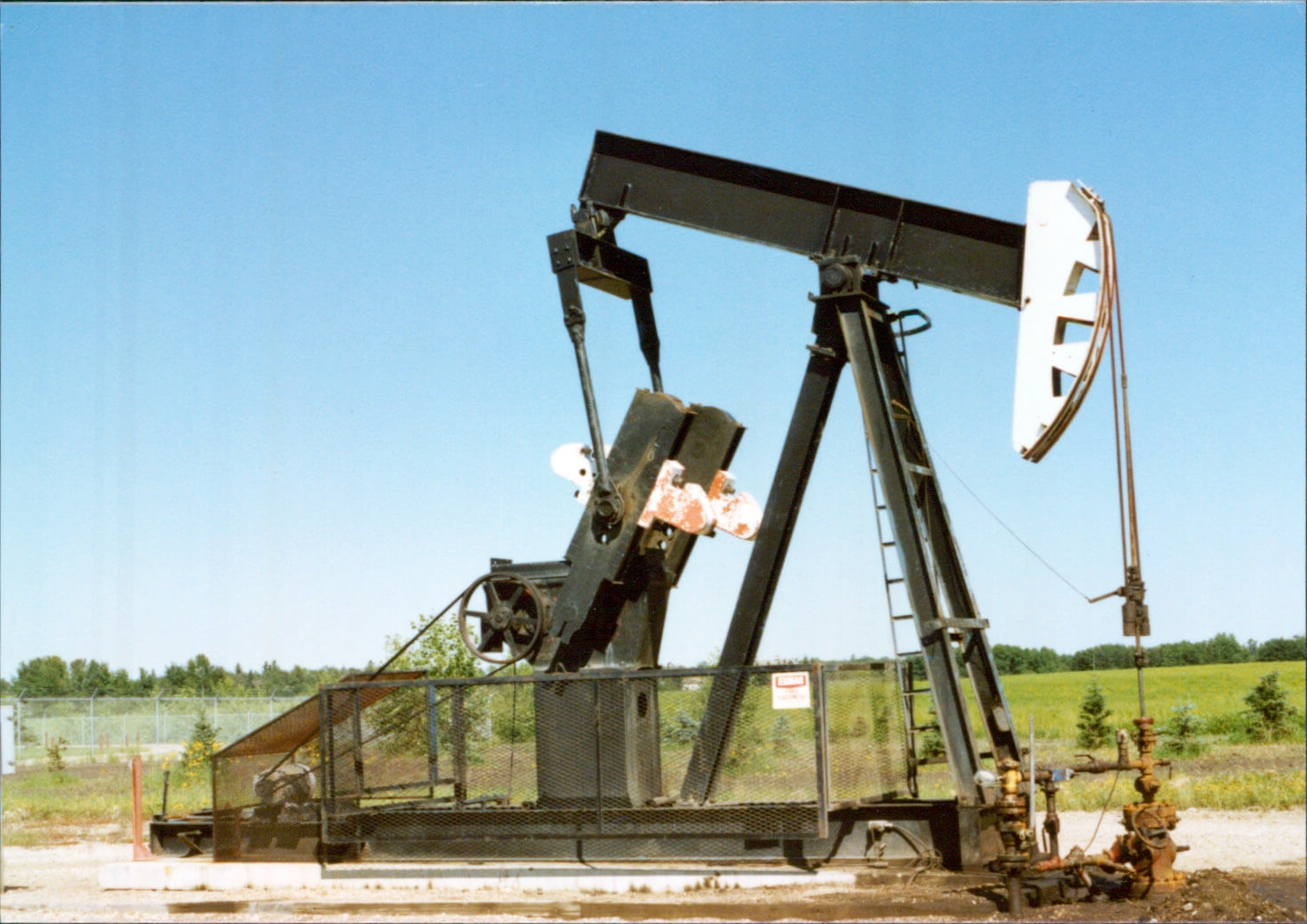 We supervise and assist in the entire coring process, from core logging to core analysis
As the geology experts on site, we believe it is our responsibility to ensure that all documentation is completed in a timely and accurate fashion. This attention to detail means we can promise our clients that their drilling rig is set up for maximum benefit.
Keeping Communication Open
We will maintain clear, concise documentation of all geological and various drilling activities throughout the entire process. We also report back to our head office in Calgary every day to make sure that everyone involved knows what's going on. When the job is complete, our clients are provided a timely and precise final report that includes the crucial word and excel documents the asset team needs.