Every client at BWB Geo gets access to a highly-trained team of wellsite geologists for vertical and horizontal drilling operations.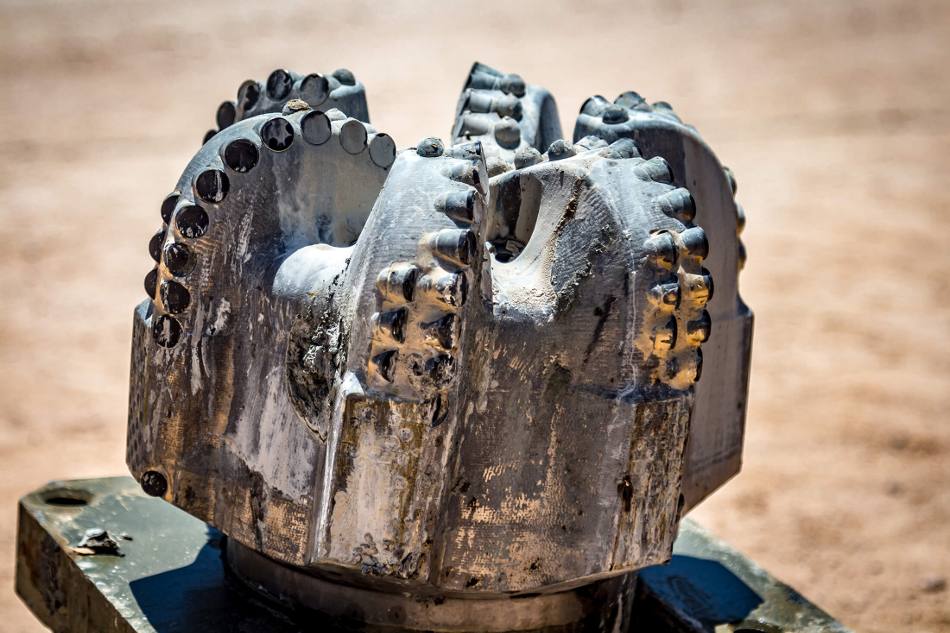 Drilling for the best ROI
We work with our clients to ensure they are getting the best return on their investments and are finding success in every drilling operation.
Long-term dependable service to our clients is our goal which benefits us both. The following is a list of some of those leaders in our industry today:
Cenovus Energy Inc.
Arc Resources Ltd.
Nexen, Domestic and UK Operations
Canadian Natural Resources
Crescent Point Energy
Enerplus Corporation
NAL Resources
Tundra Oil & Gas Limited
Corex Resources
Spartan Energy Corp
Boulder Energy Ltd.
North Atlantic Potash
Our experience has taken us to British Columbia, Alberta, Saskatchewan, Manitoba, North Dakota, Montana and internationally to the UK.
Our Canadian wellsite experience includes:
Geological wellsite supervision of horizontal drilling
Steam assisted gravity drainage (SAGD)
Oilsands coring
CBM
Conventional wells
Underbalanced wells
Cutting and handling core.
Specific projects include:
Canada:

Shale gas wells in Montney, Doig and Horn River
Deep Basin wells in Cardium, Cadomin and Montney
SAGD in McMurray sand
Coalbed Methane in Alberta (Mannville coal seams) and Doe Green, United Kingdom
Williston Basin in Southeast Saskatchewan
Potash drilling wellsite supervision in East Central Saskatchewan
Viking drilling in West Central Saskatchewan and East Central Alberta

United States:

Bluell formation in North Dakota

International:

Coal Bed Methane in Doe Green, United Kingdom
Safety and service is our top priority
Making Safety and Service our Priority
In 1993, we made a commitment to making safety and service our top priority. Since then, we've cultivated a workplace culture where the two go hand-in-hand – maintaining a safe site means following through on a promise to our clients:
We believe it is our duty to look out for the health and safety of our employees, the communities we work in and the people impacted by our work. We will work to ensure life and property are protected at every stage of the job.
Our safety promise to our clients means that:
We are responsible for seeking every reasonable means to provide a safe work environment
We are responsible for hiring personnel with the skills, training and equipment required to complete their jobs in a safe manner
We are responsible for using practices and procedures that meet or exceed regulatory and recognized industry standards.
We encourage active participation and support of our employees in promoting and implementing an effective safety program.
Safety starts on the ground
All employees and subcontractors, throughout the entire project, are expected to assume responsibility for performing every job in a manner that keeps themselves and their fellow workers as safe as possible.
We believe that by employing the workers who have the necessary training, skills and experience means we can ensure a safer workspace where everyone follows safe work practices and procedures
All wellsite geologists are fully safety trained including, but not limited to:
H2S (Hydrogen Sulphide Training)
First Aid and CPR
WorkPlace Hazardous Material Information System (WHMIS)
Petroleum Safety Training (PST)
Transportation of Dangerous Goods (TDG)
Other company specific safety requirements
eGSO
We carry a $5M general Liability Insurance policy, meaning no project is too big for us to tackle, and are a member of ISNetworld, ComplyWorks, and eScreen with current WCB accounts in Alberta, British Columbia, Manitoba and Saskatchewan.